We present a new, innovative glove box design for non-sterile, single-use medical gloves that allows safe glove removal without touching critical glove surfaces. Our glove box solution reduces the virus and bacteria level on the surface of medical gloves by about 90% (Assadian et al., 2016) and, thus, could save millions of lives.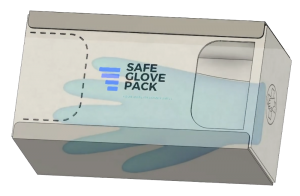 Our developed boxes have modified openings for glove removal, combined with a stapled arrangement of gloves inside of the package.
During removal of the gloves out of the dispenser box, gloves are touched at their upper shafts only.
Critical glove surfaces such as finger tips and palms stay untouched when removing the gloves from the glove box.
As a result, pathogen transmission is significantly reduced.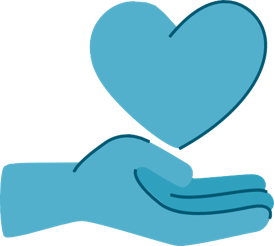 90% reduction of cross-contamination with viruses & bacteria
Contributing to the mitigation of COVID-19 & other illnesses / pandemics
Development of complementing disinfecting gloves
Can be used in existing box holders in healthcare facilities
Biodegradable packaging
Usable in health care & the food industry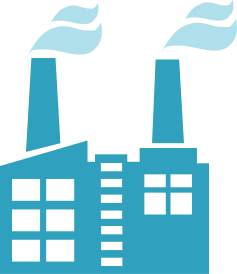 Fully compatible with current glove factories & glove packaging procedures
Effective & cheap:
No extra costs for production!
Worldwide novel, patentable products